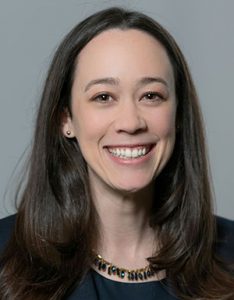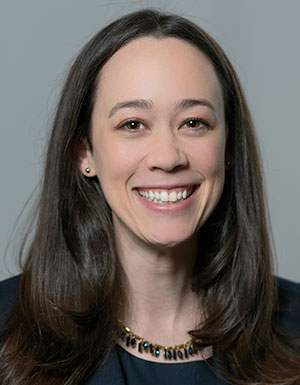 Rolf Goffman Martin Lang LLP (ROLF) is pleased to announce that Philomena O'Hare has been promoted to Partner.
Philly started her career at ROLF in 2012 as a clerk while she was in law school at Notre Dame, and joined us as an attorney after she graduated.
In the last eight years with our firm, Philly has become of a key member of our health care transactions team. She has significant experience in representing both for-profit and non-profit health care organizations in mergers, acquisitions, and divestitures; commercial financings, refinancings, loan modifications, and other similar HUD-insured financing matters; and licensure and Medicaid and Medicare certification.
About ROLF – Law. Consulting. Technology.
ROLF is a firm dedicated to supporting long-term care, post-acute and senior living providers. With offices in Ohio and Michigan, ROLF provides legal services to providers nationally. In addition, its clinical nurse consultants (Rolf Consulting) provide assistance with preventative consulting, mock surveys, DPOCs, etc. And, ROLF's affiliated technology company, Evolve Legal Solutions, provides applications that allow SNFs to obtain the tools that they need to respond to common legal and regulatory matters.
Contact Information
Philomena O'Hare
Rolf Goffman Martin Lang LLP
30100 Chagrin Boulevard, Suite 350
Cleveland, OH 44124-5705
216.682.2126 (direct)
866.495.5608 (office)
www.RolfLaw.com